Export for ppr fittings and welding machine
Release Time:2015-10-27 Views:1799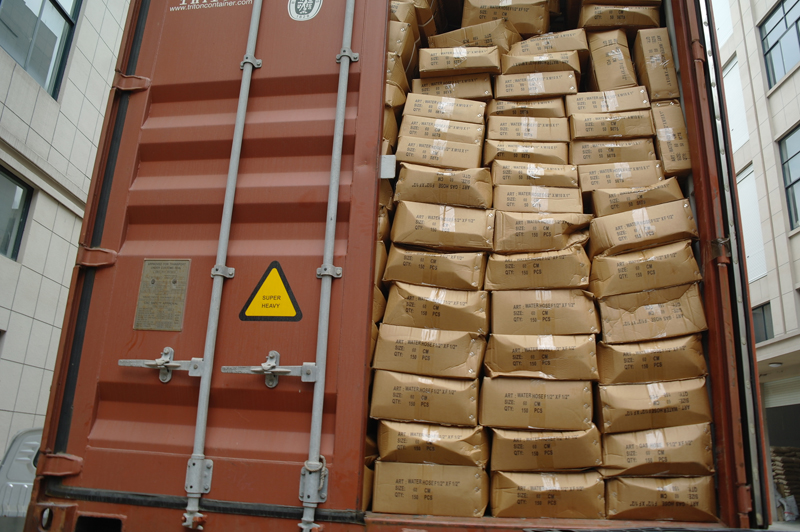 JUNSHAN is a large-scale enterprise specializing in the production of HDPE pipe and pipe fittings, PPR pipes and pipe fittings, Plastic Butt Welding machine, Fusing Machines, valves and hardware tools, Which has the production series of water supply, gas pipeline, sewage pipeline, PE - RT floor heat pipe, hot melt butt welding machine.The Products are exported to South Africa, South America, Middle East, Asia, Etc. The customers from Brazil, Russia, Canada, Ukraine, Turkmenistan, Chile, Ghana, Dubai, Turkey, Cambodia, Vietnam, Etc., with annual of 10 million RMB.
The company has an excellent staff team, advanced technology facilities, first-class management, strong economic potentiality and technique ability. It also has the world advanced plastic extruding production line, scientific and reasonable, high precision mould, advanced technology unique formula and a hard working team with faith, harmony, well-grounded, steady progress, constantly create new high!

JUNSHAN Company set up to adapt to the development of the modern market economy mechanism and corporate governance structure, management level and reasonable institutions, consummate the management system, has a perfect assessment of economic responsibility system and a sound financial management system. The Company strictly carry out national standards and enterprise standards, the product got through the national authoritative organization inspection, various of mechanical properties and physical and chemical properties, health indexes meet the requirements of relevant standards. In the face of new challenges, new opportunities, the company will vigorously promote scientific and technological innovation, constantly surpass themselves; Adhere to "the people-oriented, quality first, reputation first, service tenet", and sets up management idea of the "talent as a fundamental, science and technology as the power, strives for the survival by the quality", insisted "let each a product to make customer satisfaction" the quality policy, actively participate in the international and domestic competition, strive to improve the human living environment.
HANGZHOU JUNSHAN TECHNOLOGY CO.,LTD
HANGZHOU JUNSHAN IMPORT AND EXPORT CO.,LTD
Address: XIAOSHAN DISTRICT, HANGZHOU CITY, ZHEJIANG P.R CHINA
FAX: 0571-82208987
Contact person: Mr.Sam
Mob: 0086 18757553672
Web: www.zijunshan.com